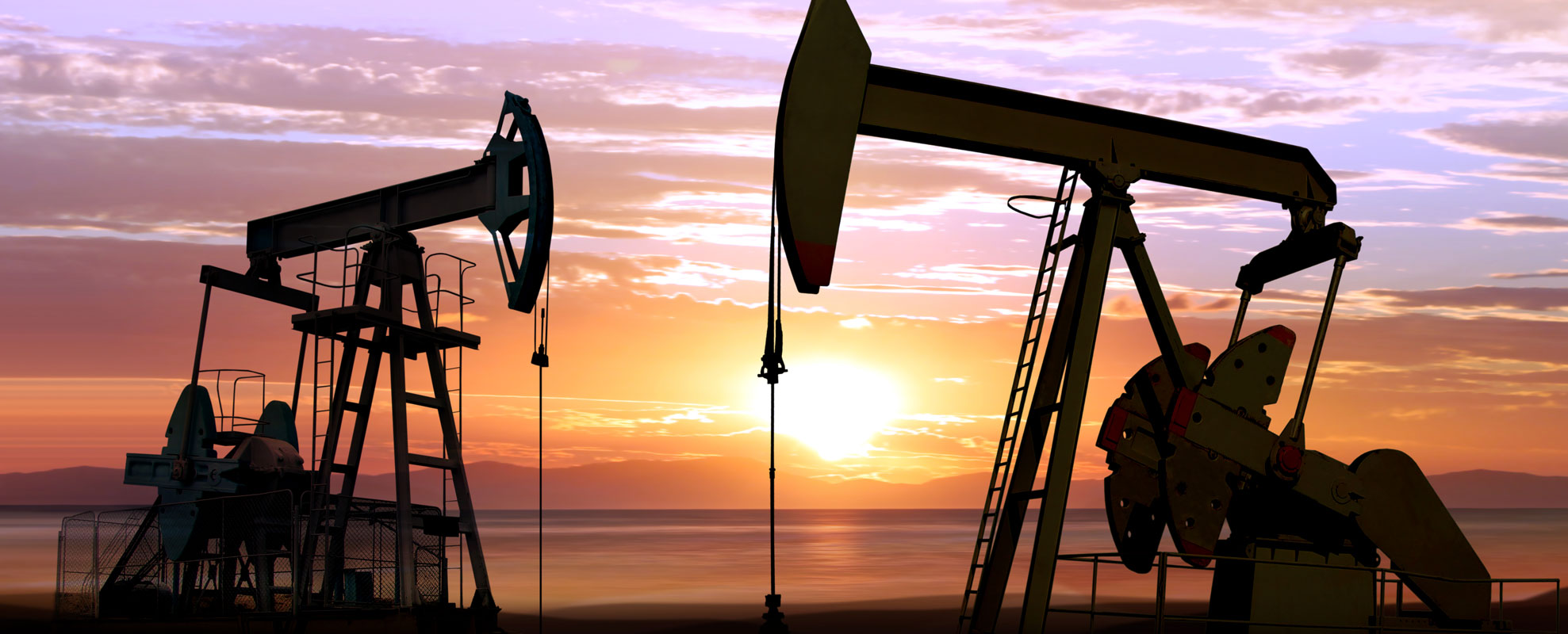 Company strategies and performance impacts in the Canadian oil and gas industry
Joelena Leader

Assistant Professor of Accounting, Dr. Han-Up Park, explores shifts within the Canadian oil and gas industry. Park is collaborating with colleagues from Philadelphia and the University of Calgary where they are examining how company performance is impacted by the different strategies that companies use to minimize the effects of dropping oil prices on their bottom line.
"This research is interesting because Canada has gone through a boom in the oil and gas industry and then was hit hard by dropping prices and hard times. We want to know what had happened in the industry and how different kinds of companies have done things differently," he says.
Park has been looking specifically at how well firms are performing during hard times depending on the two different types of strategies (aggressive or prudent) they are adopting. He found that "prudent and more conservative firms performed better than aggressive firms during hard times because they were able to acquire very high-quality assets at a bargain price and is one of the reasons for their success."
Park commented that during good periods, "aggressive firms tend to pursue every opportunity even if it is not cost-effective, trying to increase production when prices are high as much as possible. Prudent firms, on the other hand, pursue opportunities selectively and save some strength which allows them to acquire assets in bad times."
According to Park, his research is aimed at examining why company performance is affected by these strategies and to investigate what pressures exist from investors and other decision makers. "Who is benefiting from these two types of strategies?" he asks.
Describing how his research has unfolded and the primary goals, Park said, "eventually we want to make the accounting better for these industries, but to do that we have to understand the industry. We wanted to document what happened during the last 10 years and talk to the people who worked there. Then we came up with a research question."
The social significance and relevance of this research is clear when you consider how much the oil and gas industry, the boom and bust of prices, affects the economy. "It is important to everyone living in this country, because this really affects our day to day life. That is another reason why we are very much interested in this research. It was so real to many of us," he said.
To connect with Dr. Han-Up Park, check out his Faculty Profile Page.
---