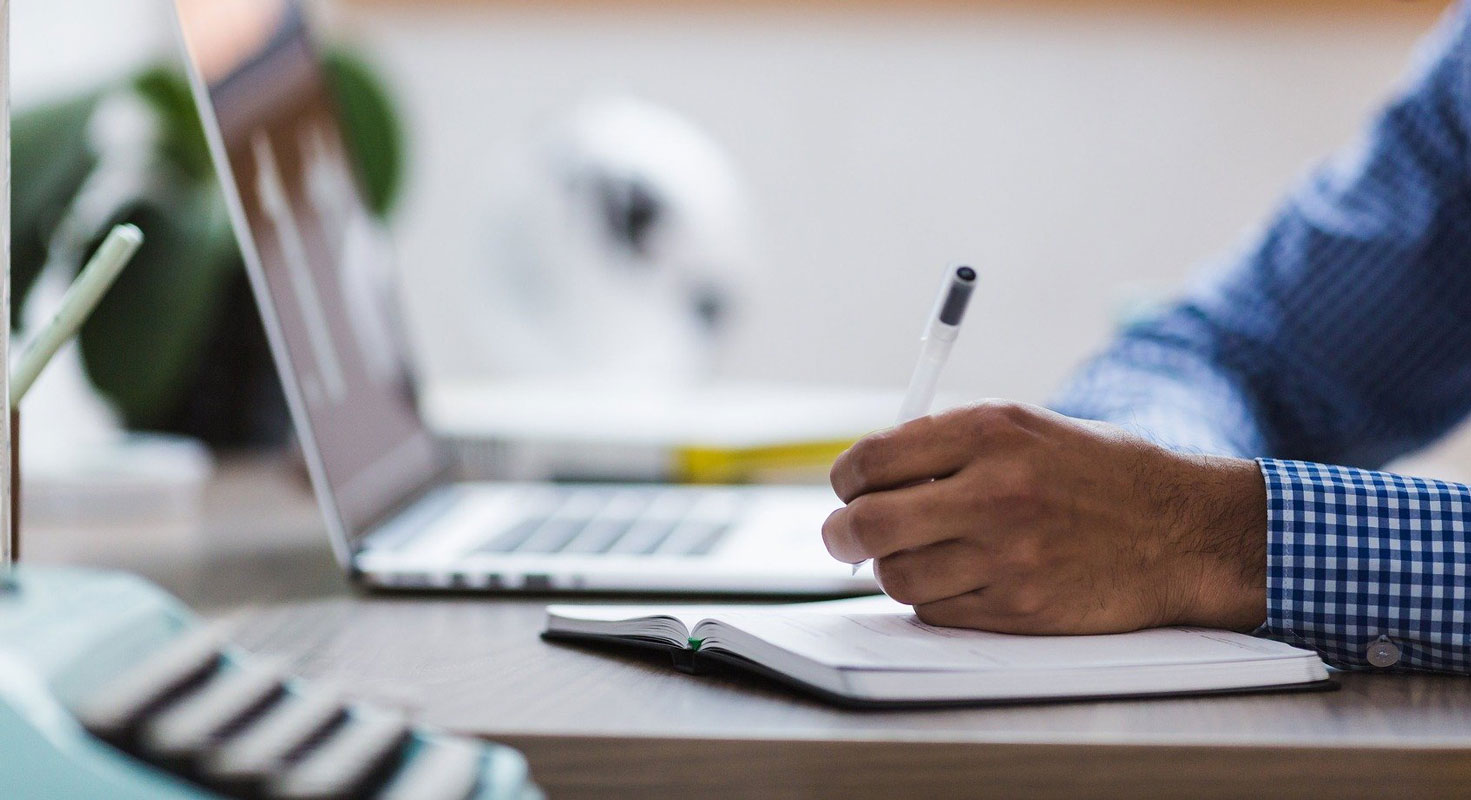 COVID-19 Economic Recovery Series: Edwards Mitacs research intern develops customer experience strategy
Joelena Leader

The Edwards School of Business (Edwards), in partnership with Mitacs, a national not-for-profit organization that supports research and training programs across Canada, launched the Mitacs Business Strategy Internship (BSI) program over the summer/fall of 2020. The partnership with Mitacs provides Edwards students with opportunities to apply business concepts and theories learned in the classroom to real-world settings that will enable businesses to address challenges arising during the COVID-19 pandemic. Drawing on their business knowledge, student interns analyzed the challenges faced by organizations to develop strategies, enhance business capacity, and find creative solutions.
Nishit Gandhi, a Chartered Accountant and recent graduate of the Edwards School of Business MBA program, has been interning with a management consultancy firm, the Criterium Group. As part of his internship he has been leading a project to transform the customer experience strategy for United Way in Calgary and surrounding areas.
During his time working with the United Way, he has found changes in the external environment that have triggered a different business strategy.
"The impact of the pandemic has not only impacted the United Way but also its donors and that is causing the organization to have a major overview of how it approaches its business," explained Gandhi. "We will be providing United Way a set of principles to develop its new customer experience strategy including customer journey maps in line with the new strategy and a road map for a longer-term view of the changes required in how it works with its donors."
Another part of Gandhi's internship involves a team of partners, staff and interns from across Canada working together with a city in Western Canada to improve operational processes and find sustainable cost efficiencies, and help the city keep property taxes down.
"Due to the strained public finances, the governments are trying to find efficiencies that will not only save money but also improve how the community interacts with the local government and develop improved processes," said Gandhi.
Working as a team of four interns across different cities, universities, time-zones, backgrounds and experiences has been helpful in seeing different approaches to the same problems. Likewise, the Mitacs BSI program has provided Gandhi an opportunity to apply the concepts learned in the MBA classroom and gain real work experience that would be an asset to a future position in the areas of finance and strategy.
"The MBA program has equipped me with a wide range of business skills in the areas of strategy, leadership and functional skills of HR, marketing, operations and finance," said Gandhi. "The internship has given me a glimpse of my leadership style and how it needs to be flexed in different business situations. It also reminds me that there is no one right answer, each problem can be approached in multiple ways and it depends on the situation."
When asked if other students should consider the Mitacs BSI program Gandhi strongly encouraged it.
"I highly recommend students consider the Mitacs experience," said Gandhi. "It is not only a mechanism to apply the business knowledge but also an opportunity to contribute to the community and building networks."
Nishit Gandhi is completing his final month of the internship and is looking forward to future opportunities.
Read more about how to apply for the internship here.
---