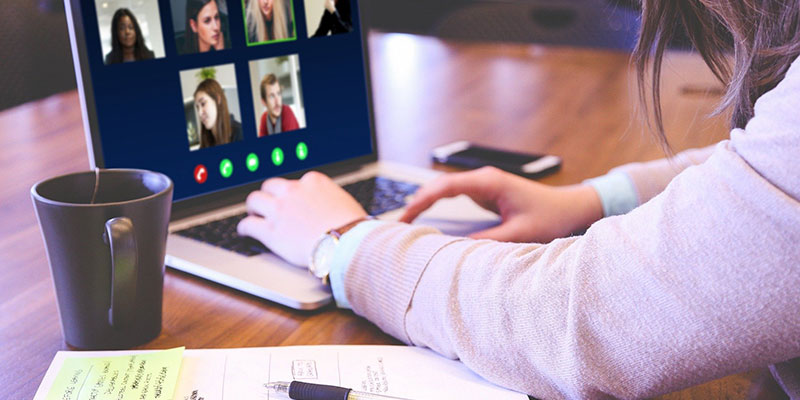 COVID-19 Economic Recovery Series: Edwards Mitacs research intern supports local organization in modernizing their member management system
Joelena Leader

The Edwards School of Business (Edwards), in partnership with Mitacs, a national not-for-profit organization that supports research and training programs across Canada, launched the Mitacs Business Strategy Internship (BSI) program over the summer/fall of 2020. The partnership with Mitacs provides Edwards students with opportunities to apply business concepts and theories learned in the classroom to real-world settings that will enable businesses to address challenges arising during the COVID-19 pandemic. Drawing on their business knowledge, student interns analyzed the challenges faced by organizations to develop strategies, enhance business capacity, and find creative solutions.
Taryn Leason, a fourth-year Edwards student majoring in human resources, has been interning with 4-H Saskatchewan Council Inc. located in Saskatoon. 4-H Saskatchewan is a nonprofit youth development organization focused on leadership, community, and personal development.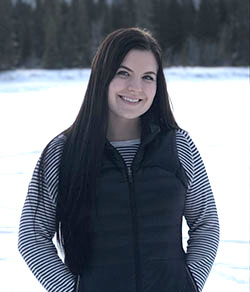 Hailing from Minitonas, Manitoba, Leason is no stranger to 4H. She had the opportunity to be involved with the Minitonas Mini Makers in her earlier years.
"4-H was an interactive experience that allowed me to learn the importance of community and independence," said Leason. "Having the opportunity to interact with the organization from the perspectives of both a youth member to an intern has been an incredible "full-circle" moment!"
Today Leason is playing a critical role in updating the organization's member management system as part of her internship. She is exploring a solution that will best fit the organization and its unique needs. At present, the organization's registration process depends largely on a paper and pen system.
"Modernizing 4-H Saskatchewan's registration process will allow the organization to become more efficient in the collection, management, and analysis of member records," shared Leason.
Her role involves data collection, contacting various member management organizations, scheduling demonstrations/trials, communicating with industry professionals, report writing, and delivering weekly updates to her immediate supervisor. The internship has allowed her to build on her skills in the areas of IT-related topics, report writing and presenting.
"I learned how to write a formal Request for Information (RFI) report as well as had the opportunity to present my research findings to a board of directors," explained Leason. "4-H Saskatchewan has directly contributed to my professional development by challenging the knowledge and skills I have encountered during my university studies, while introducing me to new and exciting learning opportunities."
Many of the internships have been carried out remotely and this has also provided new skills for Leason and other Edwards students.
"The remote employment dynamic was beneficial," said Leason. "I realized the importance of effective communication, accountability, and responsibility which I plan to carry forward as transferable skills into my future careers."
For current students and recent graduates considering the Mitacs BSI program, Leason recommends taking the next step.
"The Mitacs Business Strategy Internship program is a great route for university students eager to challenge their previously acquired skills," said Leason. "Organizations can employ post-secondary students to tackle a current organizational need or struggle in a professional, feasible, and safe manner despite what is occurring in the world around them."
Read more about how to apply for the internship here.
---