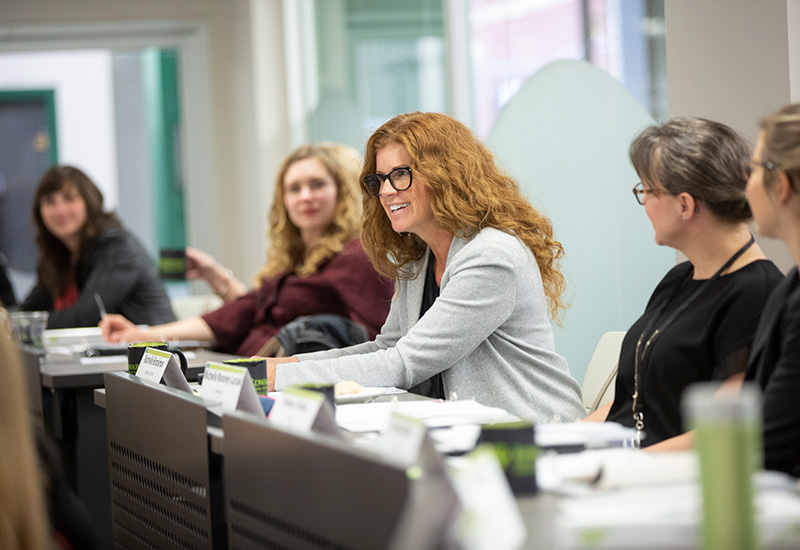 Developing leaders for the post-pandemic world
Developing leaders for the post-pandemic world
Natasha Katchuk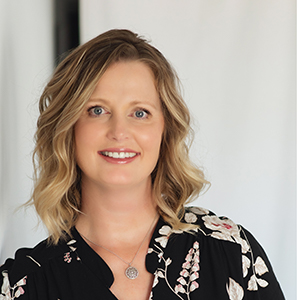 The shift to virtual delivery and web-based options has been received positively with many individuals  sharing how much they have enjoyed the flexibility, adaptations, and access to government subsidies.
Early on, Edwards Executive Education quickly recognized the importance of adapting its continuing education offerings for individuals and organizations in response to the COVID-19 pandemic.
The RBC Humans Wanted report on thriving in the age of disruption was another consideration for Edwards Executive Education.
"Individuals and organizations can use the pandemic to be proactive and develop the skills needed to succeed," said director Noreen Mahoney. "Building the skills that humans will need and want going into the future is an opportunity for workforce development."
For individuals and organizations who are struggling to adapt to the new economic realities, Edwards Executive Education is the leading provider of continuing education in Saskatchewan. They have a wide range of programming in areas such as communications, management, leadership, process and project management and governance.
When it comes to executive education, the results speak for themselves, with 88 per cent of recent participants reporting they can and will implement their learnings immediately after completing the Edwards Executive Education program.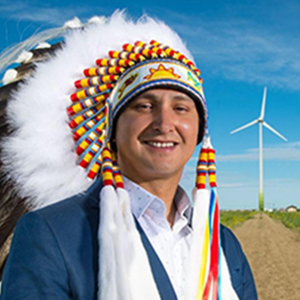 Chief Cadmus Delorme, of Cowessess First Nation, described the skills he learned in the Director's Education Program (DEP) as critical tools for alignment.
DEP is designed with experienced directors in mind who are looking to enhance their governance capabilities.
"Our country was built after the First Nation, Inuit, and Métis and good governance requires an understanding the role Canada plays with Section 35," said Delorme. "With a designation from (this program), I cannot emphasize enough the importance our boards play in driving the social and economic aspect. Board members must include in their decisions on closing inequality gaps and balance diversity in decision making positions."
As an elected chief and director on numerous boards, Delorme also said DEP reinforced the importance of leadership and governance.
"Strong leaders and competent oversight equal value creation," said Delorme. "Value creation will create better return on investments while playing our role on truth and reconciliation to assure our next generation can continue the momentum."
With the pivot to virtual delivery almost a year in the making, Edwards Executive Education has also enhanced its offerings to meet the demand from industry for customized programming to re-skill, upgrade and train employees.
Access to Edwards Executive Education expanded as a result and clients in rural Saskatchewan and outside the province took advantage of custom programming during the pandemic. Of the participants who were recently surveyed, 81 per cent indicated they felt they gained the skills required to excel in a leadership role.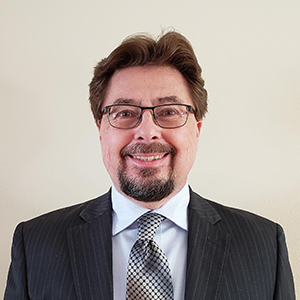 Blair Kardash, manager of laboratory and research at the Buffalo Pound Water Treatment Corporation, recently took a customized leadership development program from Edwards Executive Education. He recognized leadership expectations in the work force have evolved substantially during the past couple of decades and took the opportunity to further his skills.
"I now have a good understanding of what leadership strengths I possess and as importantly, which ones I need to improve to become a more effective leader," said Kardash. "In addition, (Edwards Executive Education) did a commendable job in presenting a custom Myers-Briggs Type Indicator (MBTI) focused team building program to the team I lead. Having each team member understand their own and each other's MB personality type is going to go a long way in building cohesion."
Experience for yourself everything that Edwards Executive Education has to offer. For more information on our programs and government funding eligibility please visit Edwards.usask.ca/execed
---